BOOKLETS
Booklets come in a variety of sizes and finishes, some printed edge to edge, some with a white border. Tall, short, fat, thin, glossy, matt, heavy cover… the list goes on and on…. and on….
Our booklet products are ideal for newsletters, tour guides or programmes, plus many more uses… What's your idea? We couldn't possibly list every product we offer, so below are just a few of our most popular items, but of course we can organise many more.
If you have a specific job in mind or would like to chat more about any of our products, please drop us a line, we would be happy to help.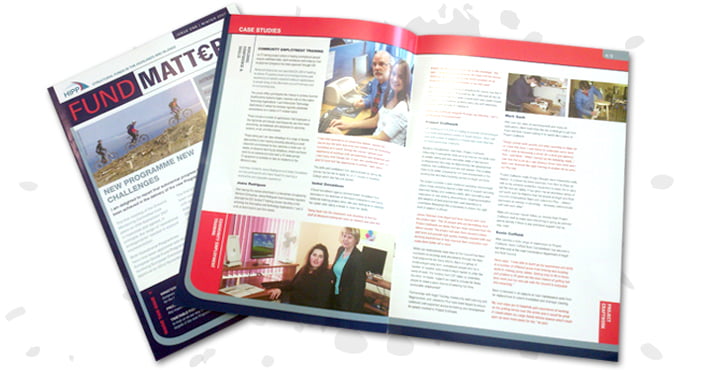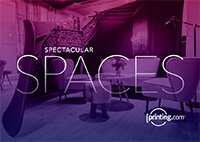 NEW EXHIBIT GUIDE - OUT NOW
Sometimes it's not just what you say, it's how you look when you're saying it. Download today!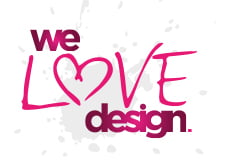 FANTASTIC SERVICE & FANTASTIC TEAM
Very friendly team, don't try and push you into anything give you plenty of help and advice. Excellent quality of designs and loads to choose from, not too pricey but still look's GREAT very fast and speedy delivery and we will definitely use the team in the future!