Fabric Range
It isn't just about what you say, it's also about how you look when you're saying it.
Our new Exhibit range gives you the tools to emphasise your message. For the first time, create enormous eye-catching displays without the eye-watering price tag.
We've invested in the very latest, high-end, direct-to-fabric printing technology – the first of its kind in the UK. Our UK-based production hub employs talented seamstresses and technicians who are dedicated to turning your creative ideas into stunning, high-quality fabric reality.
Make the most of your next exhibit.
Size: 2.3 x 0.9m
An impressive and imposing sculpture. The fabric is double-sided so you can switch messages for different events with the same graphic.
Prices from
£246
Size: 1.3 x 0.4m
Attach an iPad or tablet to capture visitor details or explain your proposition.
Prices from
£164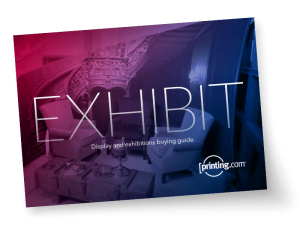 NEW EXHIBIT GUIDE – OUT NOW
Sometimes it's not just what you say, it's how you look when you're saying it. Download today!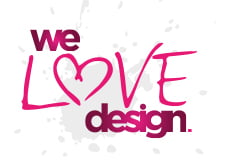 FANTASTIC SERVICE & FANTASTIC TEAM
Very friendly team, don't try and push you into anything give you plenty of help and advice. Excellent quality of designs and loads to choose from, not too pricey but still look's GREAT very fast and speedy delivery and we will definitely use the team in the future!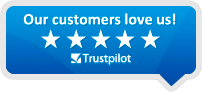 Size: 1.3 x 0.4m
Our most eye-catching display – a full three metres in width.
Prices from
£499
Sizes: small, medium & large.
Make a private meeting space in your office or divide up your open plan rooms with these huge booths. These eye-catching fabric booths are perfect for exhibitions. 
Prices from
£813
Sizes: 3 x 3m
Gazebos are a versatile product. They provide abundant promotional space as well as a shelter at outdoor events. Great for sporting events, food stalls and craft markets.
Prices from
£316
Stand out in the high street with these fantastic flags. They're flexible, lightweight and easy to assemble. Brilliant for getting your message out there or in there (suitable for indoor and outdoor use).
Prices from
£109
Size: 3.5m
There are numerous bases to suit all ground surfaces. From grass to tarmac, and a wall mounting option too. Perfect for Cafes advertising freshly brewed coffee or wifi. Use For eye-catching Sale Now On signs and restaurants.
Prices from
£134