DESIGN SERVICES IN INVERNESS
We love to get hands-on when designing because good design isn't just about placing pretty pictures around the page and choosing a fancy font. It's about creating the mood, delivering the message and making the sale.
It's simple, good design sells. Bad design, or even just average design, can do more damage to your business than you might have thought possible.
We recommend you invest at least a third of your budget into perfecting your designs and creating a look that highlights all your business has to offer. After all, it's not about how many items you distribute, it's about how many responses you get. Our design fees are probably a lot lower than you think so why not get in touch by email: inverness@printing.com or give us a call on 01463 861467, it couldn't hurt…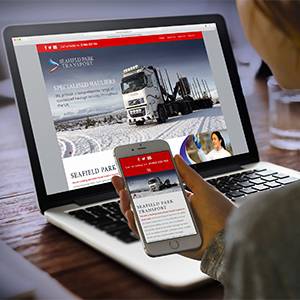 Not only do we design stationery and personalised exhibit displays but we can also help your website building and management experience be smooth and hassle-free. Interested?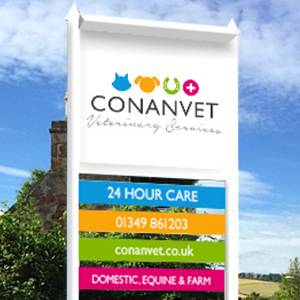 Your logo says a lot about you and its purpose is to help your customers remember you. So a brilliantly designed logo is essential for any business, lucky for you we have an amazing team that is ready to guide you through the process. Ready to make an impression?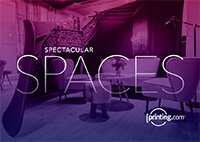 NEW EXHIBIT GUIDE - OUT NOW
Sometimes it's not just what you say, it's how you look when you're saying it. Download today!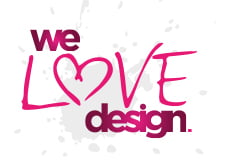 FANTASTIC SERVICE & FANTASTIC TEAM
Very friendly team, don't try and push you into anything give you plenty of help and advice. Excellent quality of designs and loads to choose from, not too pricey but still look's GREAT very fast and speedy delivery and we will definitely use the team in the future!