BRAND IDENTITY & DEVELOPMENT
No matter what size your business is, branding is essential to differentiate yourself from the competition. It is your personality. How you're perceived will depend on the effort you put into your marketing communication.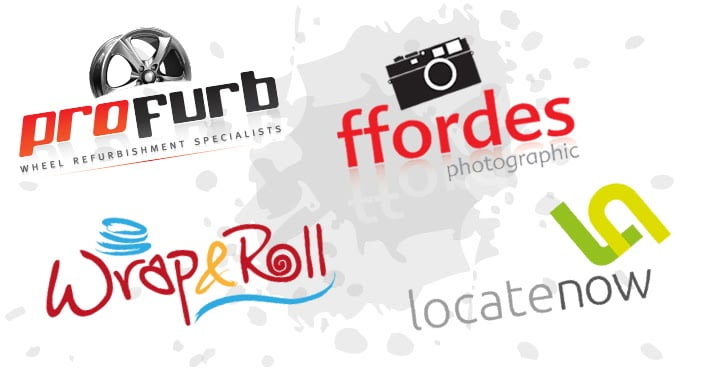 Your logo is central to your brand. Compare your logo with your competitors. If it's not better or at least as compelling, then you need some logo surgery. Without a logo — or worse, with a poorly designed one — your organisation may look amateurish. You may be thinking "I can live without a logo". Yes, you probably can. But, a great logo will help your customers identify with you and is more likely to help you succeed. 
We have got loads of experience. We have years of experience so why don't you drop us a line, let us get to know you and put your trust in our expertise? Our team are only a phone call away on 01463 861467 or send us an email at inverness@printing.com.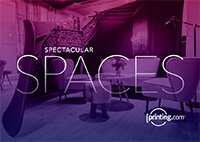 NEW EXHIBIT GUIDE - OUT NOW
Sometimes it's not just what you say, it's how you look when you're saying it. Download today!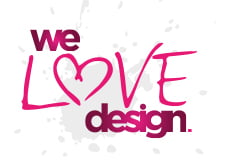 FANTASTIC SERVICE & FANTASTIC TEAM
Very friendly team, don't try and push you into anything give you plenty of help and advice. Excellent quality of designs and loads to choose from, not too pricey but still look's GREAT very fast and speedy delivery and we will definitely use the team in the future!