GET IN TOUCH!
Before we take the plunge in our first meeting, it's always helpful to have a better understanding of what it is that you are looking for.
Contact our team with your requirements by email at inverness@printing.com or give us a call on 01463 861467 and one of our expert team will be more than happy to prepare your quotation. A few things to remember to include: your details, quantity, deadlines, paper stock, design and budget – plus a contact number in case we have any questions. The more information we have the better equipped we are to provide the right advice and best price for you.
NEED SOMETHING PRINTED QUICKLY?
Call us on 01463 861467 and we'll see what we can do…we are open from 9.00 am to 5.30 pm, Monday – Thursday and 9.00 am to 5.00 pm on Fridays.
Or if you would like to meet us face to face you can find us at:
IVTwo, Kintail House,
Beechwood Business Park, 
Inverness 
IV2 3BW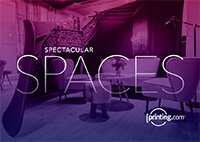 NEW EXHIBIT GUIDE - OUT NOW
Sometimes it's not just what you say, it's how you look when you're saying it. Download today!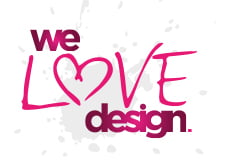 FANTASTIC SERVICE & FANTASTIC TEAM
Very friendly team, don't try and push you into anything give you plenty of help and advice. Excellent quality of designs and loads to choose from, not too pricey but still look's GREAT very fast and speedy delivery and we will definitely use the team in the future!