WEBSITE & DIGITAL DESIGN
These days it is more common to use our mobile phones rather than our desktop computers to search for local businesses. And as more of your potential customers respond to new technologies so must your website become responsive and evolve.
WHAT IS A RESPONSIVE WEBSITE ANYWAY?
Websites that automatically reflow and adapt to the screen size they are viewed on are referred to as responsive websites because whatever device they're displayed on – mobile phone, tablet or desktop – it will alter its layout accordingly.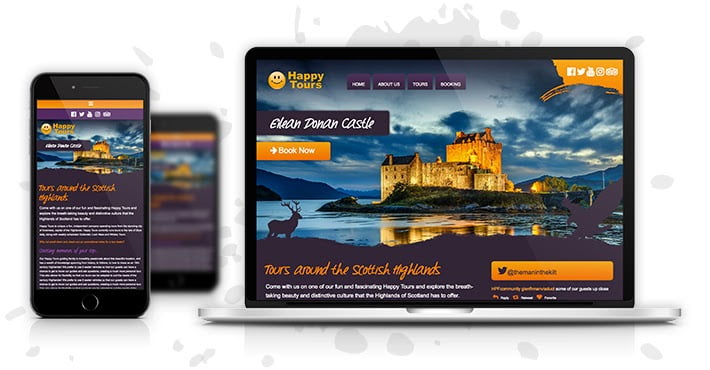 Increase Conversions – On mobile and desktop, a responsive website means your visitors' experience is enhanced. So, it's more likely they find what they're looking for.
Bigger Audience – Search engines prefer responsive websites. Make sure you appear on Google mobile searches.
Easy to Edit – A built-in content management system will allow you to easily edit text and update images, at no extra cost.
WHAT NOW? 
We want your web experience to be as smooth and hassle-free as possible. To get your site upgraded or to start a new one just get in touch at  inverness@printing.com or give us a call on 01463 861467 and arrange a meeting. We'll listen to your requirements and talk you through all of your options.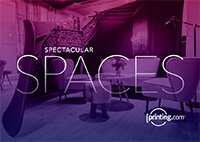 NEW EXHIBIT GUIDE - OUT NOW
Sometimes it's not just what you say, it's how you look when you're saying it. Download today!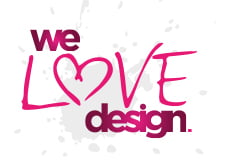 FANTASTIC SERVICE & FANTASTIC TEAM
Very friendly team, don't try and push you into anything give you plenty of help and advice. Excellent quality of designs and loads to choose from, not too pricey but still look's GREAT very fast and speedy delivery and we will definitely use the team in the future!