EXHIBITION & DISPLAY STANDS
From fully managed exhibition and event installations to design and supply of display stands and equipment. Easily assembled in just a few minutes. From stretchy fabric to traditional and nearly all magnetic for ease and speed. Compact to transport. Impressive when in place.
FABRIC EXHIBITION SYSTEMS
Huge range to choose from including entire 4m wide backwalls, integrated media & modern stylish alternatives to old skool pull-up banner stands… check out some designs and styles.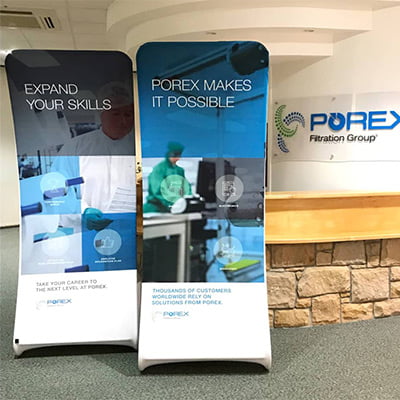 POP UP ROLLER BANNERS
Banner Stands are a great way of getting your message noticed – they're ultra portable and incredibly light. Ideal for retail signage, conferences, exhibitions and meetings. Pop it out of the carry case. Extend the pole. Pull up the graphic. Stand back. Take in the 2 metres of imposing graphic. Pick up your jaw from the floor and wipe your chin. Check them out here.
OUTDOOR VINYL/PVC BANNERS
Want to draw attention to your promotion on your building, or at a sporting event? You can't beat Outdoor Vinyl Banners. Choose from secure durable plastic clips, or get jiggy with metal eyelets. These banners are perfect for indoor use and long term outdoor promotions.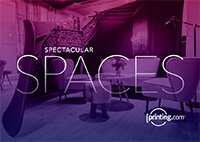 NEW EXHIBIT GUIDE - OUT NOW
Sometimes it's not just what you say, it's how you look when you're saying it. Download today!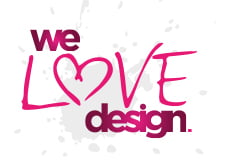 FANTASTIC SERVICE & FANTASTIC TEAM
Very friendly team, don't try and push you into anything give you plenty of help and advice. Excellent quality of designs and loads to choose from, not too pricey but still look's GREAT very fast and speedy delivery and we will definitely use the team in the future!