Folded Leaflets
Folded leaflets make great mini brochures. Imagine the world before some clever Henry invented folding. Imagine the size of linen cupboard you'd need to fit your duvet cover in?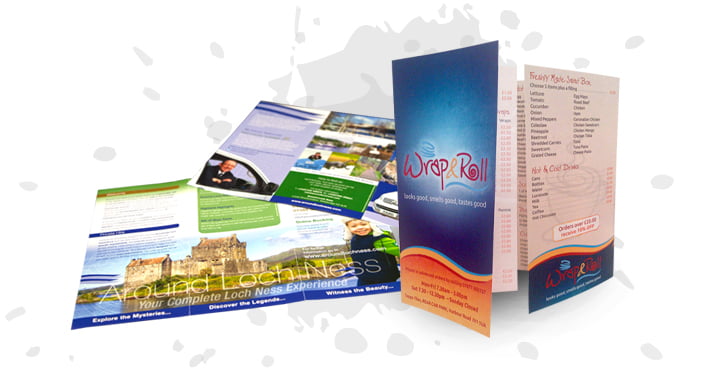 Well, if you've got more to say than you can fit on a leaflet, get a bigger leaflet and fold it. Makes sense really. They're easier to handle, cheaper than a booklet and cheaper to mail out (if you follow Royal Mail's guidelines).
Have a look at the different leaflets and price points that we have to offer below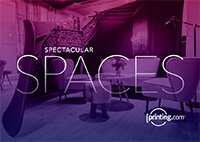 NEW EXHIBIT GUIDE - OUT NOW
Sometimes it's not just what you say, it's how you look when you're saying it. Download today!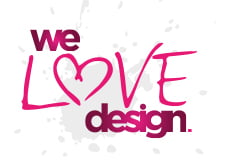 FANTASTIC SERVICE & FANTASTIC TEAM
Very friendly team, don't try and push you into anything give you plenty of help and advice. Excellent quality of designs and loads to choose from, not too pricey but still look's GREAT very fast and speedy delivery and we will definitely use the team in the future!