NCR PRODUCTS
Perfect for when you need more than one copy of an order form or invoice. We have a wide range of duplicate and triplicate NCR available as individual sets, pads and books all with various finishing options to create an NCR solution bespoke to your business.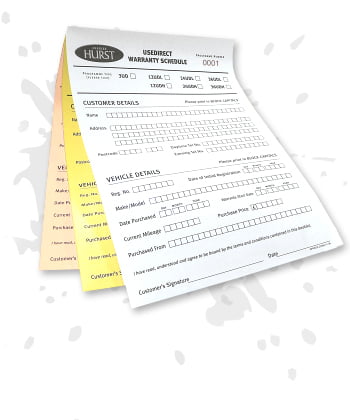 Brand them up with your logo in a choice of 1 to full colour options, drilling and sequential numbering are available if needed and can come in a range of different sizes to suit your requirements.
2, 3 and 4 Part NCR Pads or Books
Mix of Coloured Pages
Drilling and Sequential Numbering
From 1 Spot to Full Colour
Double Sided or Single Sided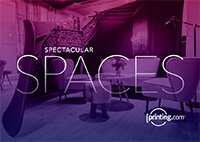 NEW EXHIBIT GUIDE - OUT NOW
Sometimes it's not just what you say, it's how you look when you're saying it. Download today!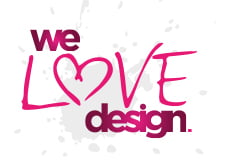 FANTASTIC SERVICE & FANTASTIC TEAM
Very friendly team, don't try and push you into anything give you plenty of help and advice. Excellent quality of designs and loads to choose from, not too pricey but still look's GREAT very fast and speedy delivery and we will definitely use the team in the future!