POSTCARDS
The beautiful thing about postcards is that the recipient can't avoid reading your message.
Whether you're mailing them, handing them out in the street or selling them, there's nothing quite like a glossy postcard. The reverse is uncoated which means it's ideal for writing on. Use as comment cards or mini surveys.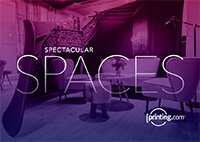 NEW EXHIBIT GUIDE - OUT NOW
Sometimes it's not just what you say, it's how you look when you're saying it. Download today!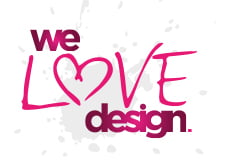 FANTASTIC SERVICE & FANTASTIC TEAM
Very friendly team, don't try and push you into anything give you plenty of help and advice. Excellent quality of designs and loads to choose from, not too pricey but still look's GREAT very fast and speedy delivery and we will definitely use the team in the future!