FLYERS
With a huge amount of options like flyer sizes and papers, you will always create the best possible invitations, price lists or menus.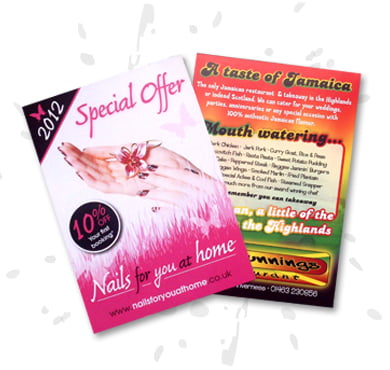 If you're looking for something a bit thicker than a leaflet, maybe for a hand-out or to give your message more weight, try printed flyers. Add a cut-out shape of your choice to make your flyer really unique. Whatever the use, we have a flyer to suit your business.
Our flyers also come in a range of different finishes, matt laminated flyers look great, nice and understated. Or bling them up with a wee dab of spot uv gloss varnish… whatever you decide we can guarantee they'll look fantastic.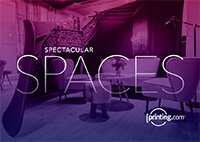 NEW EXHIBIT GUIDE - OUT NOW
Sometimes it's not just what you say, it's how you look when you're saying it. Download today!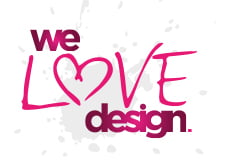 FANTASTIC SERVICE & FANTASTIC TEAM
Very friendly team, don't try and push you into anything give you plenty of help and advice. Excellent quality of designs and loads to choose from, not too pricey but still look's GREAT very fast and speedy delivery and we will definitely use the team in the future!