Business Stationery Products
Your stationery is your image. Like it or not, people judge you. If your letterheads look sloppy, they'll assume your work is too. If your logo looks dated, they'll figure your business is out of touch.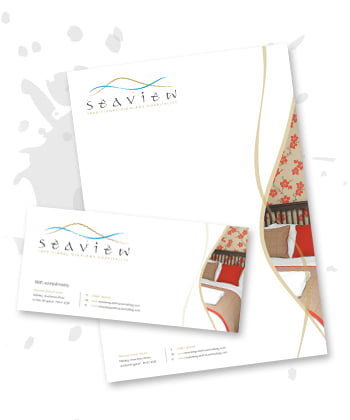 If your stationery is home-made, they'll worry that your business is your hobby and you're not serious. Badly designed stationery may cost you a lot more than well designed and well crafted stuff.
Complement your letterheads and compliment slips with our great range of business cards.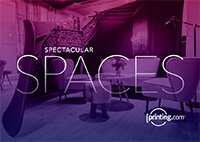 NEW EXHIBIT GUIDE - OUT NOW
Sometimes it's not just what you say, it's how you look when you're saying it. Download today!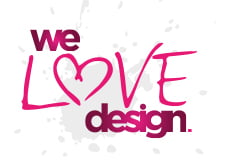 FANTASTIC SERVICE & FANTASTIC TEAM
Very friendly team, don't try and push you into anything give you plenty of help and advice. Excellent quality of designs and loads to choose from, not too pricey but still look's GREAT very fast and speedy delivery and we will definitely use the team in the future!